Join or Premium Members Portal for Special Offers & Member Benefits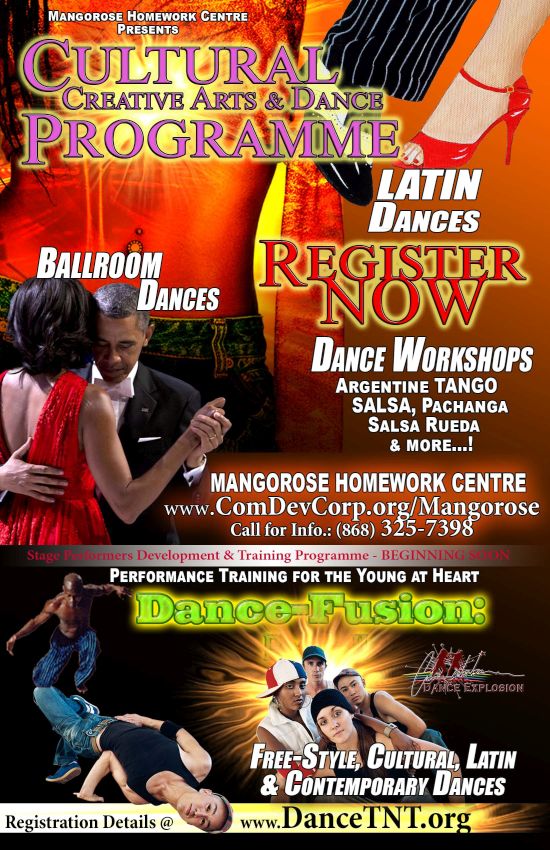 Dance-Fusion is uniquely designed to not only train dance enthusiasts in technical aspects of various popular Free-Style dance disciplines, but also to unlock the potential of aspiring dancers to develop a broad spectrum of professional and business skills and provide an appreciation of the management principles, techniques and expertise required in preparing dance presentations, performances and the development and management of a full stage production.
Dance Fusion Performance Training and Development Programme is a special project of the Caribbean Dance Explosion and its member schools, organizations, associates and members.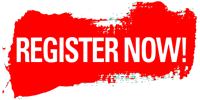 Create a Profile for your Caribbean Dance School or Organization in our Free Directory Listings:
CUT COSTS & SAVE $$$ – Create Your Own School Website –  Get a FREE DIY Website Coupon to go Live in 10 minutes . . . in 3 easy steps!–  Market your Dance School Listings and Organization Website to the world;–  Access to other Website Support, Development Tools and Opportunities.
Get a FREE START-UP DIY WEBSITE and Learn to Create & Build your Own Website: